About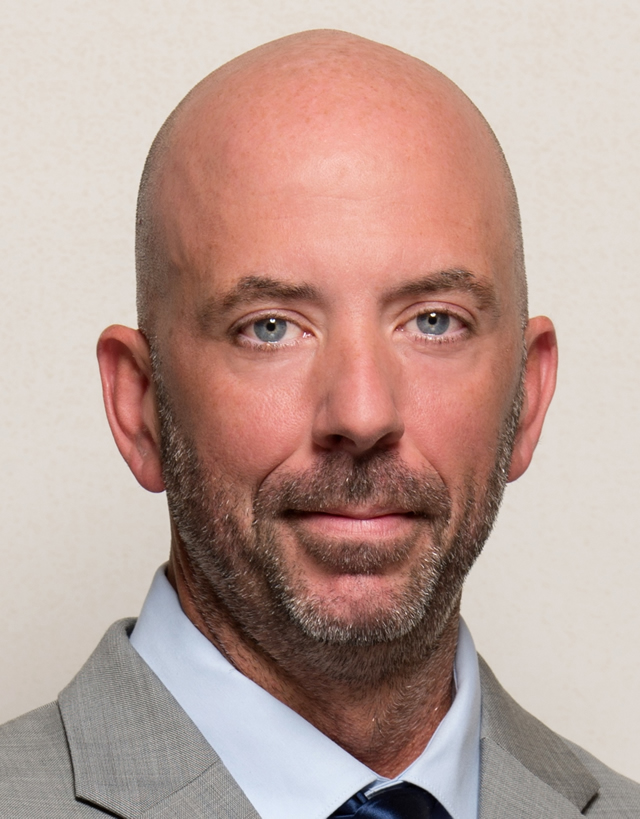 Areas of Practice
Commercial and General Civil Litigation
Unfair and Discriminatory Housing Litigation
Healthcare Litigation
Appellate Law
Family/Marital Law
Memberships:
Florida Bar (2001); Florida Bar Health Law and Litigation Sections
Dade County Bar Association
United States District Court, Southern District of Florida
American Bar Association
ABA Health Law Section
Vice Chair Healthcare Litigation and Risk Management Committee
Vice Chair Distance Learning Committee
Member Planning Committee for ABA Emerging Issues in Healthcare Law Conference
Representative Cases
Represented large health plan in numerous provider/health plan disputes in state and federal court.
Handled numerous member/health plan disputes in state and federal court involving ERISA and Medicare preemption issues.
Kaye v. Humana Insurance Company, 2009 WL 4554438 (S.D. Fla. 2009) – Secured dismissal on Medicare preemption grounds of member claims for denial of benefits for prostate cancer treatment.
Articles/Seminars
"Uhm v. Humana Inc., Unfinished Business", ABA Health eSource, July 2011, Vol 7 No. 11
Assisted in preparation and presentation of live health law webinars: 
"Protecting Privilege in the Current Environment: Key Considerations to Mitigate Risk" Co-Author of webinar materials on case study of U.S. ex rel Baklid-Kunz v. Halifax Hospital Medical Center, 2012 WL 5415108 (M.D. Fla. 2012) discussing attorney-client privilege for in-house counsel in corporate setting.
"Payer-Physician Alignment Strategies: Prevailing Legal, Valuation, and Industry Perspectives" – Mechanics of how healthcare is valued and its potential impact on provider compensation.
"The Bradford Case:  Lessons Learned on Structuring and Valuing Acquisitions of Physician Ancillary Businesses" – in depth analysis of U.S. ex rel Singh v. Bradford Regional Medical Center (W.D. Pa. 2010) involving claims under the False Claims Act and the lessons learned from the case with respect to structuring and valuing these arrangements.
"Fundamentals of Healthcare Transactions" – a case study of a healthcare facility acquisition examining the considerations that face lawyers and their clients when negotiating, structuring, and closing a transaction including diligence issues, change of ownership, asset vs. stock acquisition, fraud and abuse, and valuation matters 
"New Rulemaking for Human Subjects Research: Beyond the Common Rule" – focus on key areas of the proposed rulemaking, including new informed consent processes, single Institutional Review Boards for multi-site studies, new data security and information standards
"Hospital Obligations under the EMTALA and Incentivizing Physicians to Comply." – examined hospital obligations under EMTALA and emerging tools to incent physicians to take calls through employee benefits including deferred compensation.
Moderator ABA Breast Cancer Legal Advocacy Workshop (Miami – Feb. 23, 2013) – Seminar geared towards training attorneys to be an advocate for breast cancer patients.